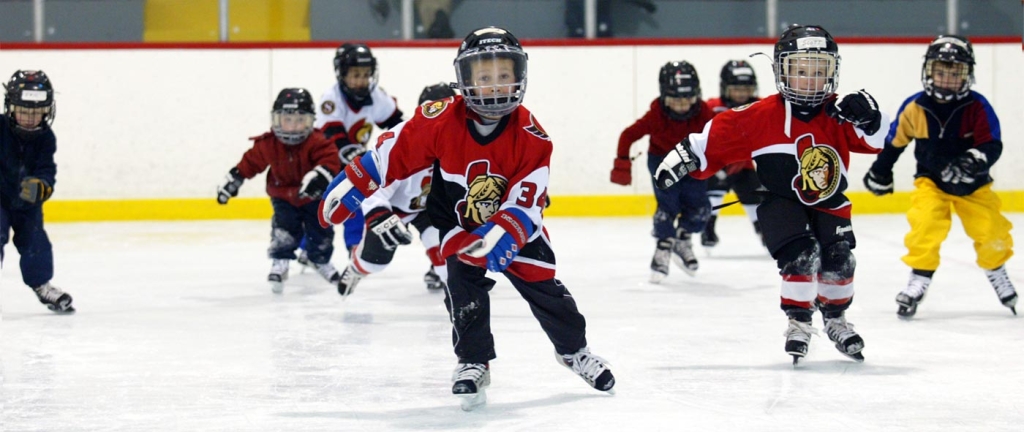 CanHockey - PrePower
This program is designed to address the development of skating skills specifically for skaters preparing for a hockey program. This is a customized "Learn-to-Skate" program which offers instruction for beginners or those looking to improve their basic skating skills for hockey. A complete series of Balance, Control & Agility Skills are taught in 4 stages of learning by a nationally-tested and proven curriculum in an instructional method that guarantees skaters success in developing stronger basic skills and faster skater development. Lessons are provided by NCCP registered and certified coaches in group format.
This program is beneficial for IP level hockey players to work on their hockey skating skills and a great prerequisite to the CanPowerSkate Program.
About Our Program:
Skaters must be able to skate without assistance

(ie. skate width of the ice and get up on their own) to participate in this program

Ideal for skaters at CanSkate stage 1-4, IP, Tykes or PreNovice hockey

Skaters who have never skated before or who are not confident with their balance on the ice (ie. unable to skate without assistance or get up on their own) should register for the PreCanSkate program