Top Content Title
This is an additional section to be able to add content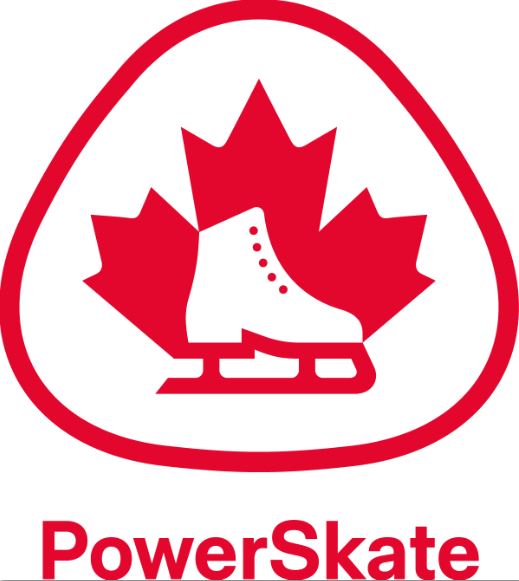 CANPOWERSKATE
The newly revised 2018 Skate Canada's CanPowerSkate program is Canada's only nationally regulated NCCP Instructional Stream power skating program, taught by NCCP trained and certified coaches. CanPowerSkate is designed to focus on 3 fundamental areas – Balance, Control & Agility for the development and enhancement of 15 basic skating skills specific to hockey. The program enables the opportunity to focus on skating skills outside of the game or practice and is designed to allow flexibility for progression or increased intensity as needed. Participants are assessed on a continuum of development that will indicate skills in an early, moderate or advanced stage of development.
Our focus is on developing proper skating technique and helping hockey players take his or her game to the next level!
Why Sign Up for CanPowerSkate?
---
NOTE: This is not a "learn-to-skate" program. CanPowerSkate is intended for Novice, Atom, Peewee, Bantam & Midget level hockey players. All CanPowerSkate skaters should have achieved STAGE 4 of the CanSkate Program or equivalent (CanHockey-PrePower or IP, Tykes or Pre-Novice Hockey) prior to registering for CanPowerSkate Program.
---
---
Bottom Content Title
This is an additional section to be able to add content